Today we had a party in Cupertino with a apple event in which new products have been announced. If you missed it or just want to re-review the key moments, you are in the right place. We have prepared for you a summary with the 21 key points that you should be clear about today. Be comfortable.
The highlights of today's Apple event
Below is a summary by points of the highlights of the apple day.
Today's event has focused on only 2 categories: Apple Watch and iPad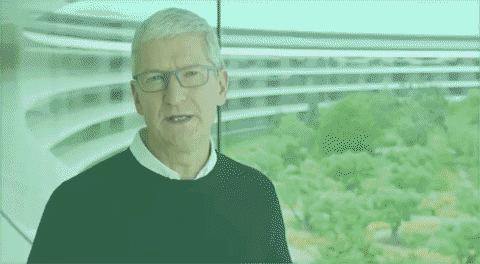 They started with the Apple Watch. Tim Cook from the brand new Apple Park gave way to a review of the works and miracles that the watch has achieved helping people and their health. After that, the typical: a review of the news that will bring at the software level such as the hand washing reminder, better sleep measurement, etc … And then … Boom! the first fat ad arrived: new Apple Watch 6.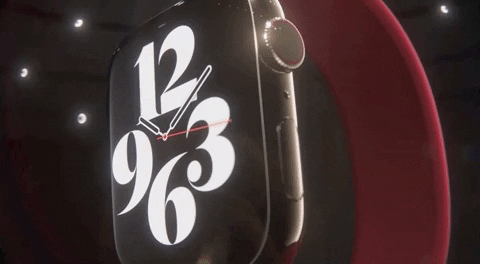 It comes in various finishes, including gorgeous blue aluminum and a Product RED version.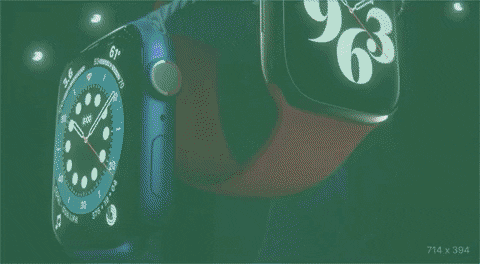 Now with the Apple Watch you can know your amount (saturation) of oxygen in your blood in just 15 seconds and even measure it while you sleep. Inside the team there is a new S6 processor, based on the A13 Bionic of the iPhone 11 but optimized for a clock, of course.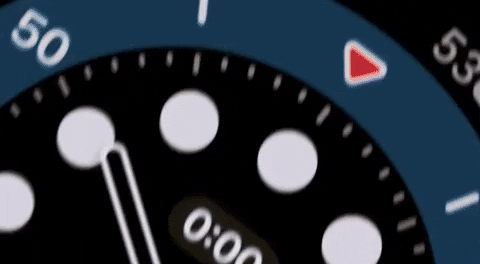 Its Retina display is twice as bright, charges even faster, and also comes with an always-on altimeter to view information in real time. It goes without saying that it also comes with new "watch faces" or spheres to customize as we want.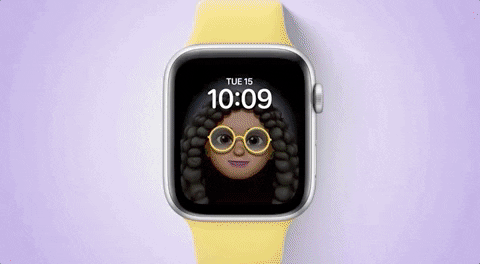 Price? 429 euros for the GPS version and 529 euros for the GPS + Cellullar model.
There are also cool new straps! The Solo Loop, which is like a bracelet, without a clasp, and will be available in many sizes and colors; the braided Solo Loop and the Leather Link, with magnets.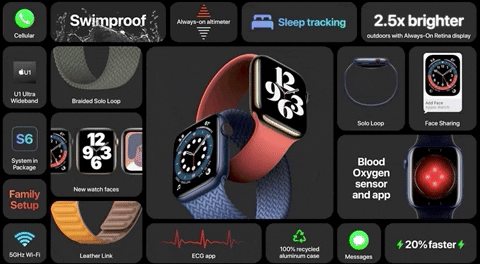 At the family level there is also an interesting novelty: Family Setup, or Family Settings, with which you can manage multiple Watch watches from the same iPhone (for your children, if they don't have an iPhone but do have a watch, or for an elderly person). This opens up a whole field of possibilities for the use of a watch by children (of which we will even know their location) as well as older people.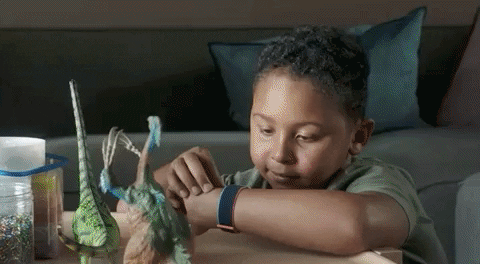 This new service has a meaning, of course, and that is, there is another new watch model: the Apple Watch SE. Yes, we finally have the Watch of the masses like the iPhone SE.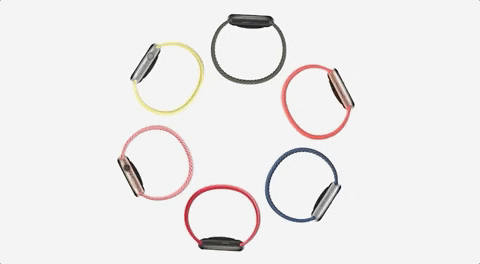 The performance is twice as high as the Watch Series 3. It has support for calls, large screen, controls our sleep, allows the modification of Watc Faces and is waterproof. Don't forget about the fall detection function (perfect therefore for older people) and you will have three types of straps: Solo Loop, Solo Loop Braided and Leather Link.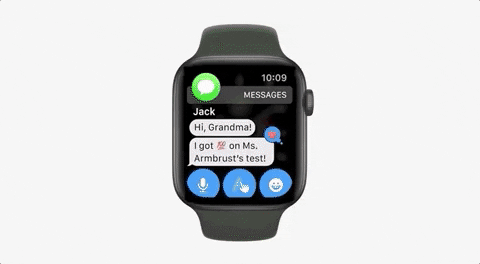 Price: 299 euros for the GPS version and 349 euros for the GPS + Celullar.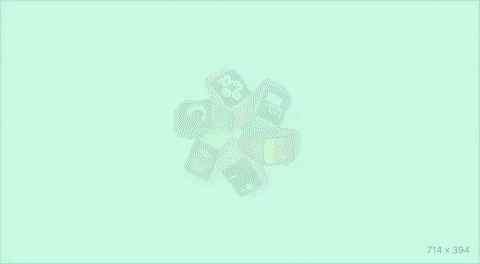 We go with services. Apple is obsessed with us being as a sapling and for this he now launches his own Fitness + service, so that you «get fit and feel fit». You choose the program you want in a dedicated app on your Apple TV, iPad or iPhone, you start the routine and everything will be synchronized with your watch. You will even see the relevant information of your status on the screen. You have 10 different types of sports and it will cost $ 9.99 per month or $ 79.99 per year (you will have 3 months free if you buy an Apple Watch). Of course, at the moment it has not been announced in UK. Have to wait.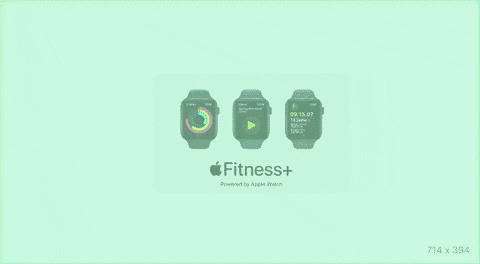 AND yet another service: Apple One. A kind of pack with which to pay a fixed amount per month and access several of Apple's paid services. There are several modalities: Individual (14.95 euros per month for Music, TV +, Arcade and iCloud with 20GB); Family (19.95 euros / month for the same services with the possibility of sharing with up to 6 people with 200GB iCloud) and Premier (29.95 dollars / month and the aforementioned services with 2TB for iCloud adding News + and Fitness +, although for now only available in some regions).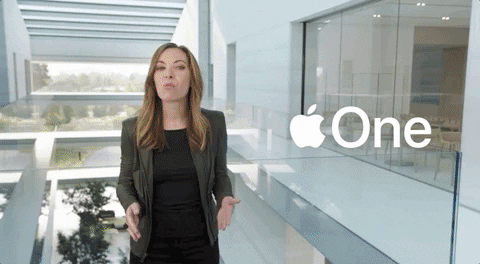 And let's go with iPads! He Most popular iPad, the iPad «just», makes the leap from the seventh to the eighth generation. The renewed team has the same design but it has the A12 Bionic chip, it is 40% faster than before, 2 times faster than a Windows laptop, three times faster than an Android laptop and 6 times faster than a Chromebook -hey, don't we look like this, Apple said it today.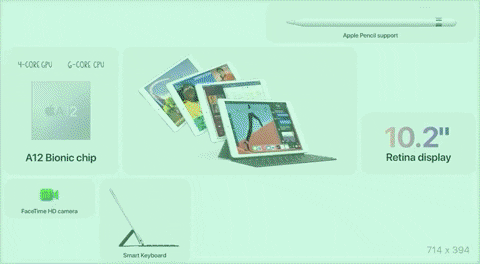 It is still compatible with the first generation Apple Pencil, different types of keyboards can be attached to it and you can get the most out of it thanks to iOS 14, where a great job has been developed for example in handwriting recognition (remember that this iPad is specially designed for use in education). It will be available from this Friday for starting at 379 euros. Today you can reserve.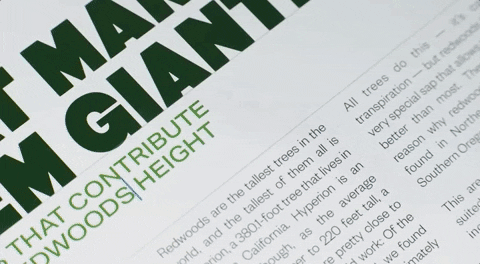 The other updated device is the iPad Air. The equipment is renewed showing a new design with straighter lines and with different and very varied colors (a first for the iPad family). It has a 10.9-inch Liquid Retina display and it doesn't neglect the Touch iD, it just moves it: now it's in the top corner and has the reader to identify you).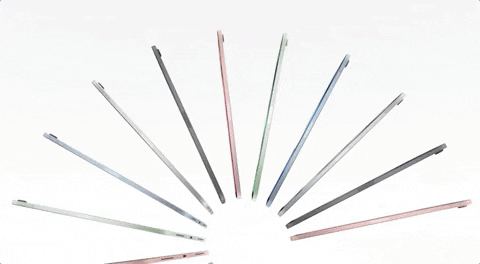 Performance is now supported by a A14 Bionic chip, a 5 nanometer processor 40% more efficient than the previous generation. It is the first time that an Apple team uses 5-nanometer processing technology (and we hope it will be the same as we will see in the future iPhone 12).
It has a USB-C connector (good!) And mounts a 7 MP Facetime front camera while the rear is the 12 MP of the iPad Pro (capable of recording in 4K). It has stereo audio (speakers at both ends of the iPad), it is of course compatible with the most modern Apple Pencil and, beware, because you can also use the famous Magic Keyboard.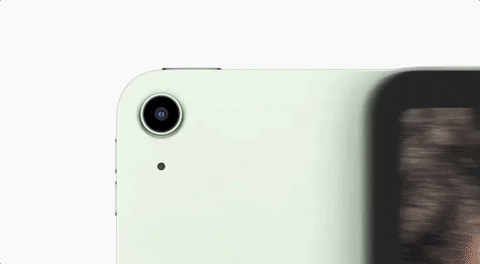 Ah! And it has Touch ID built into the top button.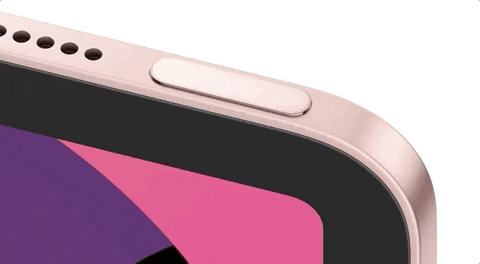 It will be available next month from 649 euros.
So much talk about iOS 14 deserves a brief mention and they have done so at the event, remembering that tomorrow it will be available to everyone in its final version.
And so far today's presentation from Apple. One hour of event (perfect on time) with new iPads, services and watches. It seems that for the iPhone 12 we will still have to wait …